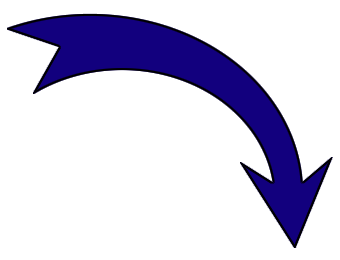 Argentine Tango

Learn Argentine tango, meet new people and enjoy the music!

Class

Intro ...........  7:30 -   8:30 PM

Practica ......  8:30 - 11:30 PM

MONDAYS

Lynn's Dance Club

4819 S. Tryon St

Charlotte, NC 28217

704. 527.3064

Copy Right 2000. Passion For Tango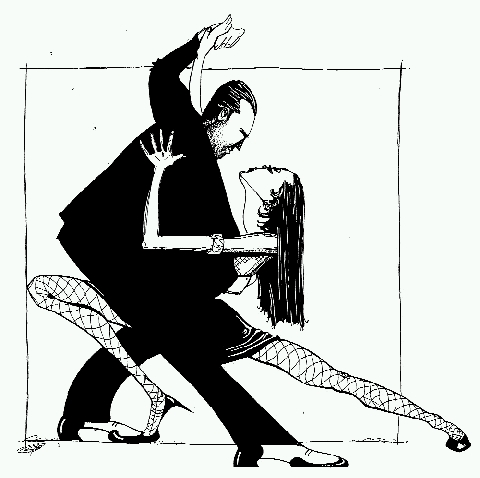 For more Information:

Daniel Arredondo

704-575-4278

FRIDAYS

Metropolitan Ballroom

2935 Providence Road - Suite 200

Charlotte, NC 28211

704. 364.1871

Class

Fundamentals of Tango Argentino

                                 6:30 -  8:00 PM

Mondays

Intro to Argentine Tango

classes and practicas are the best way to introduce yourself to this beautiful dance if you have no dancing experience or you want to brush up your basic skills.

Once you have played with it for a while and you think you want to get deeper into it we recommend you attend our Friday night monthly cycles on the

Fundamentals of Tango Argentino.

MONDAY NIGHTS -  Ongoing CLASS & PRACTICA @ Lynn's!

MILONGA MALEVA - Saturday  - APRIL 15,2017